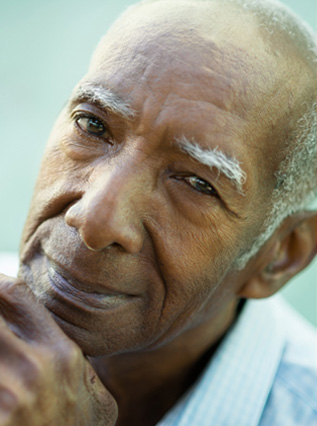 Donate
Business Sponsors
Want to join forces against elder abuse? Become an Ageless Sponsor, and see how your donation can make a huge impact locally and across the nation!
---
Ageless Alliance Title Sponsor ($10,000)
Ageless Dignity Sponsor ($5,000)
Ageless Honor Sponsor ($2,500)
Ageless Respect Sponsor ($1,000)
Special Thanks To
Ageless Alliance, Inc. is a registered U.S. 501(c)(3) tax exempt nonprofit (EIN/Tax ID: 47-2269055). Our charity is partially funded by the National  Center on Elder Abuse (NCEA), a federally funded grant from the U.S. Department of Health and Human Services, Administration for Community Living (ACL). Ageless Alliance is a proud partner of the nation's first Elder Abuse Forensic Center (EAFC) housed in Orange County, California.