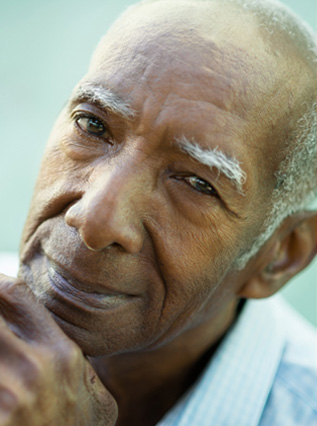 Donate
Individual Donor
Can one person make a difference? Absolutely! Here are some great ways you can join with us now as we forge new trails in restoring dignity to older adults:
---
Make A Donation! Simply fill in the secure application below with any amount that is comfortable for you. Every dollar counts!
Give in Honor of Someone! Make a donation in memory of a loved one. This can be a beautiful way to honor their life through the giving to others in need. 
Matching Gift - Double the Donation! Ask your employer if they would be willing to offer a matching gift program to expand our impact.
Special Thanks To
Ageless Alliance, Inc. is a registered U.S. 501(c)(3) tax exempt nonprofit (EIN/Tax ID: 47-2269055). Our charity is partially funded by the National  Center on Elder Abuse (NCEA), a federally funded grant from the U.S. Department of Health and Human Services, Administration for Community Living (ACL). Ageless Alliance is a proud partner of the nation's first Elder Abuse Forensic Center (EAFC) housed in Orange County, California.